Have you ever wanted to get a better feel for what goes on in the FPS office?
Who are the people behind these customized creations? Today, we sat down with Jayne Stuecklen, one of the moving forces behind FPS' growing art department, to get a clearer vision of the creative side of the job!

What is yo
ur job title here at FPS?
Creative Director, heading the graphics department here at FPS.
How long have you been working here?
About 20 years. I've been here since we were located in a basement. We've come a long way.
Has advances in technology made your company more successful?
Definitely. When we started the internet was just getting off the ground and our main goal was to try and show customers what their logo would look like silk screen or embroidered. We'd simply attach it to an email, which was advanced for the time. Now, we have tons of room to get creative, especially with the Adobe suite and other fun advances.
Also it's much easier to quickly relay information to a customer so they have more options in their apparel. Now, we have developed the "virtual" – a mockup of different products to give them an idea of what their clothes would look like before they get created. That's definitely a lot more helpful than simply attaching pictures in an email. Like I said, we've come a long way.
What is your favorite part of the job?
It's great to be able to showcase a customer's logo in the styles we have to offer. Especially when we get to use full color and help develop the patterns. It makes the job more exciting & creative.
What has been one of the biggest challenges working in this field?
Definitely communication between the different departments. It takes a lot of moving parts to make sure the products are produced adequately.
Also, keeping up with trends, which is why it's so important that we are now incorporating young people into the company. Promotional apparel is great but we want it to be relevant to the times, you know, keep it trendy.
What is your favorite design you've done?
One of the most entertaining and successful designs has been for Golds Gym. I got to have fun with the colors and they came out great. We're also doing a lot of production for NFL which I'm really excited about. I'm a big fan.
What is a challenge you face here at FPS?
An interesting challenge is regardless of whether we like the logo or the colors, we still need to put our own feelings aside to get the job done. Overall we're here to help our clients identify their brand in a new and innovative way.
There you have it, folks! Thanks to Jayne for sitting down and giving us a real inside look into the world of customized apparel.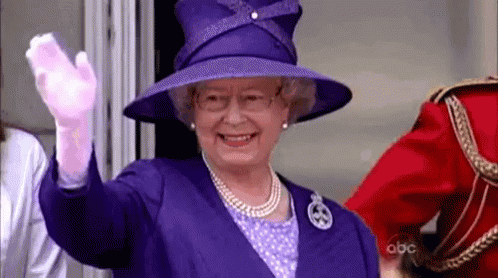 See you next time!